---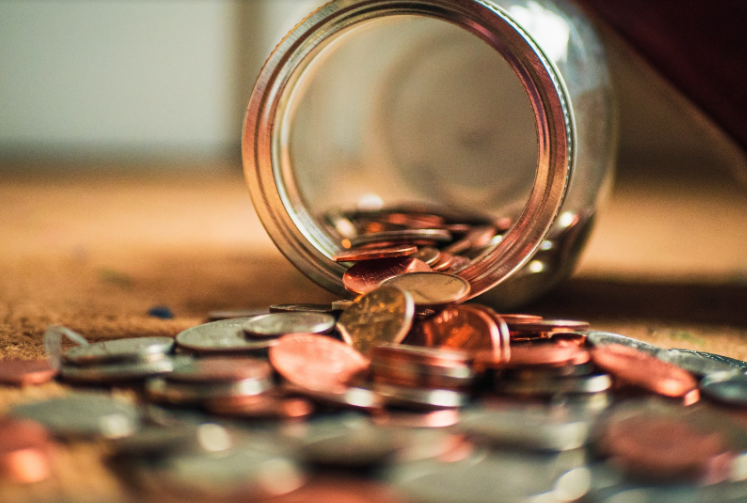 2020 has been an incredibly difficult year for many of us.
In fact, the COVID-19 pandemic has resulted in thousands of people across the world losing their jobs or having to close their companies and businesses for large periods of time. As a result, you may be feeling a little strapped for cash – especially during the holiday period.
However, thanks to continuous advances in technology, it has never been easier to make money from the comfort of your own home.
Here are just 5 ways how you can do just that!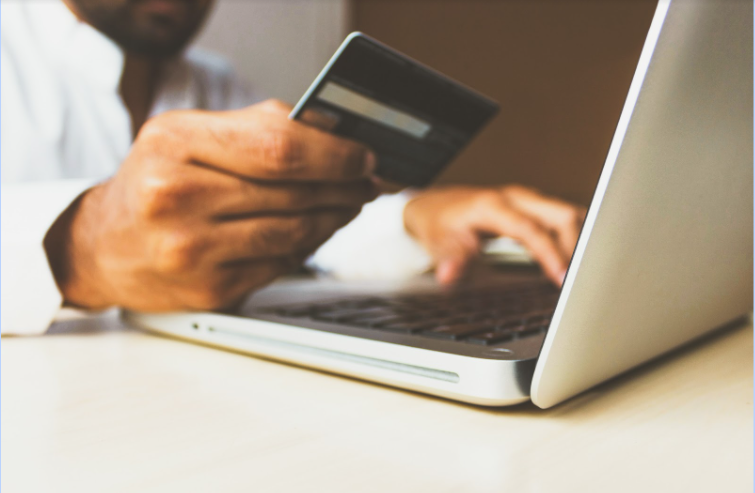 1. Selling pre-loved items
If you look around your home, you'll probably spot several items that you no longer need or use but are still in good working condition. Instead of letting them gather dust, or throwing them away, you can sell them online to earn some extra cash. To begin with, focus on local groups such as 'Facebook Marketplace'. If you find a buyer in the local area, you can have the money in your account in no time at all.
Additionally, various different websites focus on reselling specific products. For example, you can use Depop to sell old clothes and accessories, or WeBuyBooks to lighten the load on your bookshelves. 
2. Investing/Trading in Cryptocurrency
As it is a relatively new concept, many people are slightly wary of buying and trading in Cryptocurrency. Despite this, there are numerous benefits of cryptocurrency and it can be a great way of earning extra money. You can earn money via cryptocurrency by investing in new projects, trading in crypto and lending in crypto. However, getting to grips with cryptocurrency can be difficult. Thankfully, sites such as Swyftx make it easy and can guide you through every step of the process.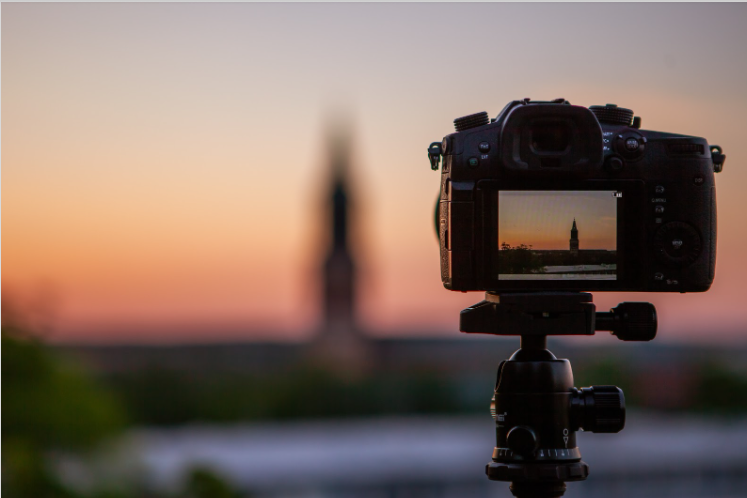 3. Selling photographs
Are you a budding photographer? Or do you take a good shot every now and then? If so, you can earn additional money by selling photographs online. You can do this by selling your photographs to stock image providers. You will then earn a small commission each time your photo is downloaded or used. Although this will not be large amounts of money each time, the funds will build up gradually, and you can earn a good amount over time.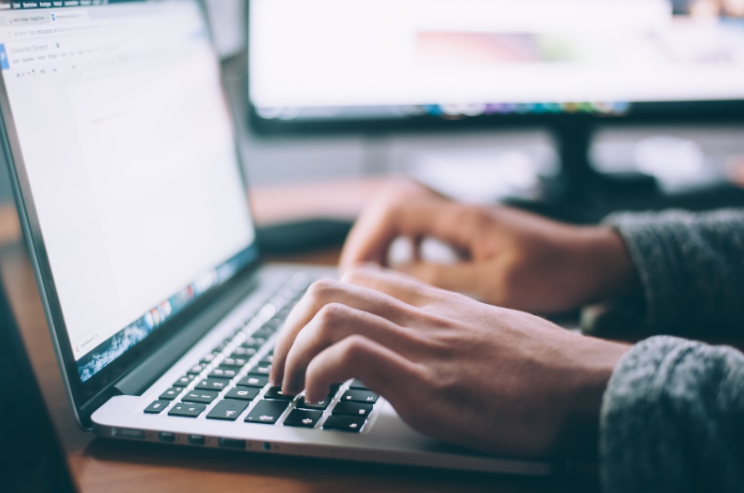 3. Online surveys
Do you have a voice that needs to be heard? If so, online surveys are a great way of earning a little extra cash, and you can help make a real difference to companies, products and experiences by voicing your opinion. Typically, you will sign up for surveys online and receive a small fee each time you successfully complete a survey. Occasionally, you may even get sent product samples to review – so it is definitely a win-win situation.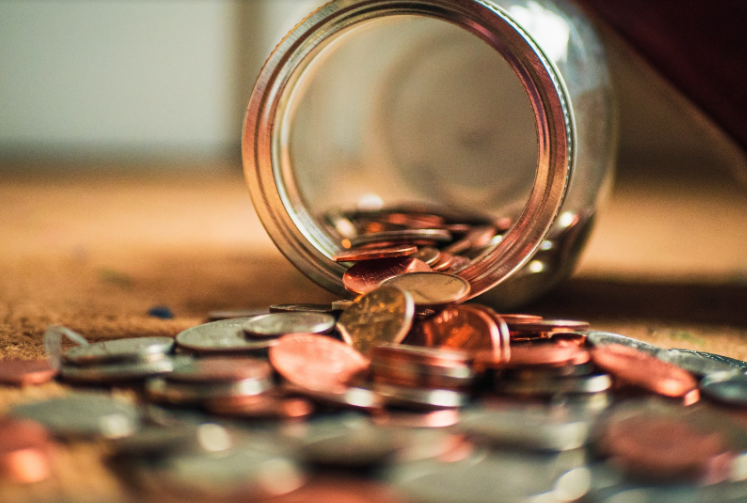 4. Competitions 
Entering online competitions is another great way of earning money, and it requires very little effort on your end. Spend some time searching online for contests and enter as many as you can. If luck is on your side, you may see yourself earning a cash prize in no time! 
---