---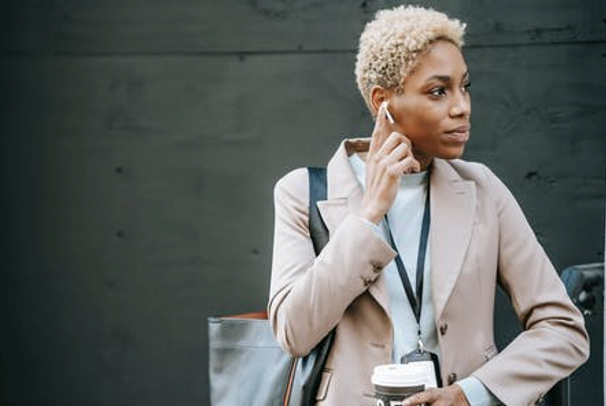 2020 is over, and with it, all its gloominess and devastations are also fading away. The vaccine is out for the public, and it is a big sign of hope for everyone worldwide. Things are slowly coming back to normal, and it means that you must start getting ready to catch up with everything that you missed out on in 2020.
After the year-long intense and depressing lockdown, we all deserve to go to a rave party and enjoy ourselves, right?
Well, if you agree, then this blog is just the thing that you need to read. Although you still need to make sure that you are following all the SOPs to prevent the spread of the virus, we still have some amazing ways to help you slay your rave look.
So, let's get you to rave ready with these amazing tips that always work:
First Thing First – Figure Out the Theme
The first and the most important thing that you need to do is to make sure that you are fully aware of the theme of the rave you are going to attend. It is important because you don't want to look the odd one out, right? However, if there is no particular theme, you can simply style yourself in whatever way you want.
Don't Forget to Get Your Rave Shorts
No rave look is complete without a good pair of booty shorts. Therefore, you need to get some really cool booty shorts if you really want to slay your rave look. You can DIY your shorts, but that is a lot of effort, and you simply don't want to risk your look. So, go to a good online site and buy the shorts that compliment your overall rave look.
Keep Your Hygiene Kit with You No Matter What
Enjoying yourself is important and frankly speaking, we all need some groundbreaking enjoyment after everything we've been through during the last year. However, it doesn't mean that you forget that we are still in the middle of the global pandemic, and it is our duty to keep ourselves and others around us safe. Therefore, you need to make sure that you carry a hygiene kit with you so that you can keep yourself safe from catching the virus.
Experiment with Your Makeup Look
If you've always wanted to experiment with your makeup, then giving yourself creative makeup for the rave party is one of the best ideas. So, take out your makeup kit and look for some ideas online and get to work. Just make sure that you keep your overall look in mind while doing your makeup.
Accessorize Your Look – It's Important
Lastly, you must know that you need to accessorize your look if you want to kill it. So, get the band or jewelry that perfectly goes with your outfit and wear it on the night of the rave. You'll be surprised to know how a small piece of jewelry can make all the difference in your look.
---