---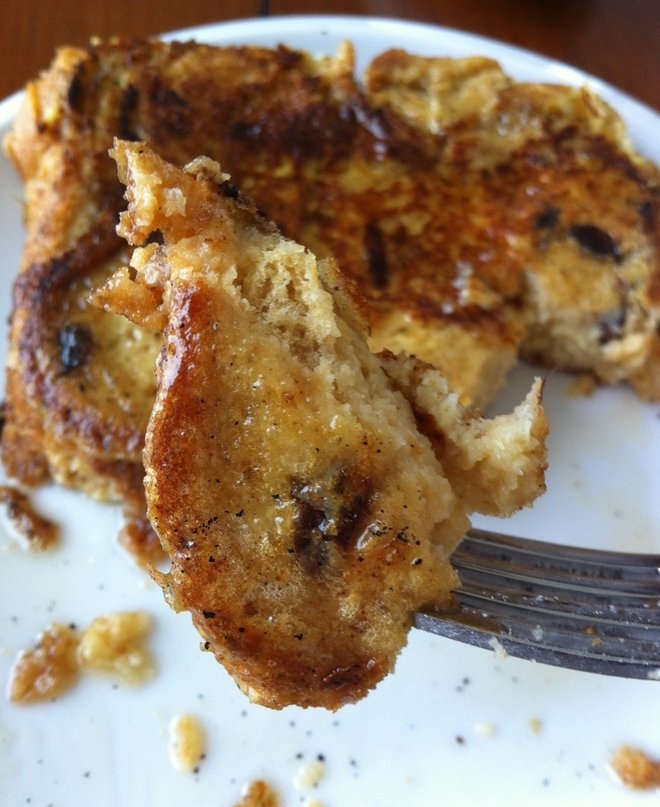 By Robert Sietsema
As restaurant prices continue to soar, finding a cheap restaurant meal becomes more of a priority. And if the inexpensive feed is not only delicious but also interesting, and maybe even outside your previous dining experience, all the better. From time to time I post about cheap restaurants I've stumbled on in the five boroughs and adjacent metropolitan areas, devoting a paragraph or two to each and making a few menu recommendations. Here is a collection of those restaurants, listed by location in Harlem.

1.  Koko Wings
the original Korean fried chicken formula, the only poultry offerings are wings, drumsticks, and chicken strips, with just a handful of sides (white rice, brown rice, kimchi coleslaw, pickled vegetables, and regular coleslaw). The kimchee coleslaw is particularly satisfying, leaving a sweet-and-sour burn on the lips, and the chicken parts may be split-ordered, that is you can get half hot and spicy and half soy garlic, which are the two flavoring schemes offered. The wings ($7.81 for six pieces, or sometimes seven) are big and meaty and glazed, and constitute perfect stoner food.
Koko Wings, 248 W 106th St, New York, NY 10025, (212) 932-7722.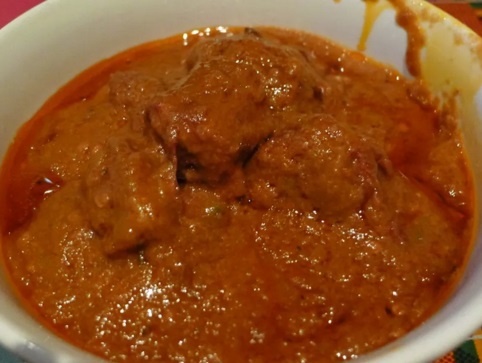 2. Mafe
Mafe, a Senegalese stew of lamb in a creamy peanut sauce, served with an expanse of polished white rice topped with a steamed Scotch bonnet pepper, for extra spiciness. Not hot enough for you? You can also ask for the chile paste known as "pima." We also enjoyed a grilled fish — I think it was a sea bass, though taxonomic identification proved difficult — topped with a wonderful dice of vegetables flavored, in the Franco-African manner, with mustard. Alongside we asked for a plate of attieke, the signal starch of the Ivory Coast, consisting of a manioc porridge served with a pepper puree and, somewhat oddly, a bouillon cube. A third dish was a mixed meat palm-oil sauce served with a loaf of plantain foutou. Altogether a delicious meal, washed down with ginger juice and bright red bissap, which is a punch made of hibiscus blossoms and pineapple juice. The massive meal cost about $45 for three.
Mafe, 239 West 116th Street, New York, NY 10026, 646-484-5293.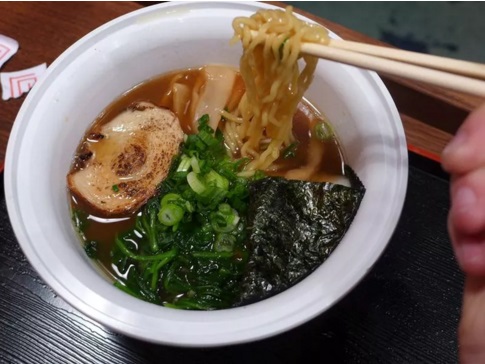 3. Rai Rai Ken
East Village ramen veteran Rai Rai Ken has amazed everyone by finally sprouting its first branch, in the Manhattanville hood in Harlem just south of City College. Priced at only $8 and up — cheap by ramen standards — selections skew doctrinaire, with broths based on soy, miso, and curry, and no Tokyo-style salt ramen or fancy-pants pork bone tonkotsu. he shoyu ramen is quite fine, a light broth with singed slices of pork belly, fish cake, bamboo shoots, scallions, and a crackling sheet of nori.
Rai Rai Ken, 1467 Amsterdam Ave, New York, NY 10027, (917) 639-3342,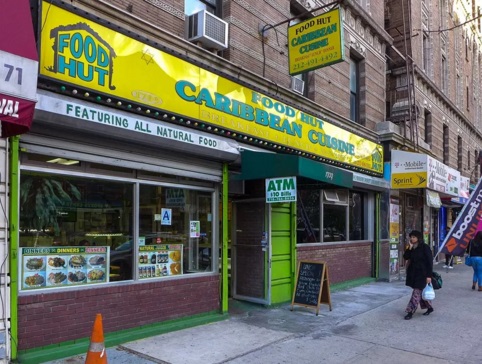 4. Food Hut
Order at the Plexiglas window and sit at one of a half-dozen or so comfortable tables as you wait for your order. The jerk chicken is great — though not as smoky as some — and that choice is complemented by 10 steam-table selections per day, running to oxtails, curry chicken and goat, brown stew chicken, and cow foot soup.
Food Hut, 1709 Amsterdam Avenue, New York, NY 10031, (212) 491-4492.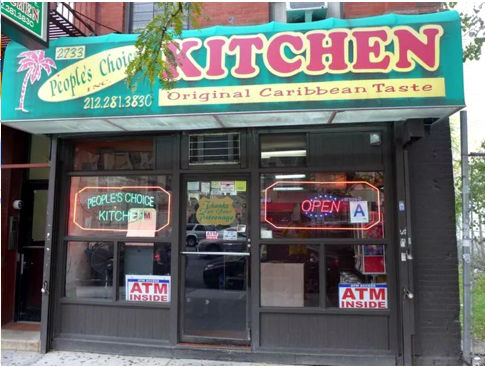 5. People's Choice
Harlem and Flatbush display the city's greatest concentration of Jamaican cafes, specializing in breakfasts such as ackee and saltfish or liver and cornmeal porridge; and heartier dinner fare like jerk chicken and escovitched fish. One of the best and most obscurely located purveyors is People's Choice, a very small eatery with four stools as the only seating. Viands may be ordered in a variety of sizes, which usually include copious servings of rice 'n' peas, steamed vegetables, and fried sweet plantains. The jerk chicken is good, with a Worcestershire aftertaste, and so are brown stew fish, curry chicken, and "slice fish." Lighter appetites will go for the soup of the day or a freshly baked beef patty.
People's Choice, 2733 Frederick Douglass Blvd., New York, NY 10039, (212) 281-3830.
Via Eater
---