---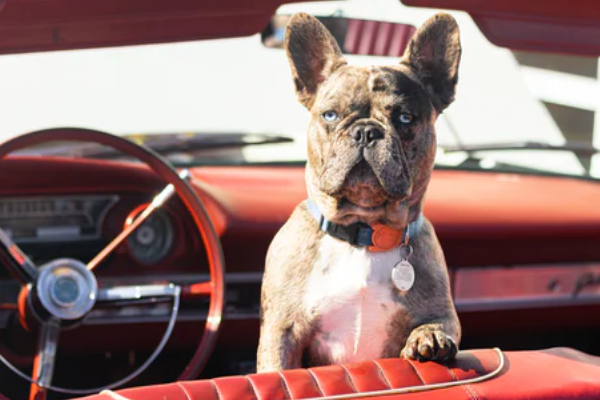 There are so many reasons to travel with your dog. Whether it's for work, pleasure, or just a long weekend getaway. Traveling with your furry friend can be stressful, and it also leaves you wondering if they're going to have the time of their life or need serious post-travel vet care. To help in that decision-making process, below are four ways to safely travel with your dog.
1. Plan Your Route Ahead Of Time 
First and foremost, make sure you know where the best places are to stop for water and food breaks, as well as potty breaks. You can use a dog-friendly GPS app to help you find the best places for these stops along your route, and this will also ensure that you don't get lost on long car trips! You can even fit a dog bike trailer onto your bike and have fun while at it. But this requires that you ensure accurate fittings have been invested in. This will help prevent any unexpected accidents. 
This is, especially, helpful because it will prevent any type of miscommunication between family members over where they need to go next. Keep them within reach so that it's easier for them to follow commands such as "sit" or "stay." By keeping the dog nearby during unsecured moments, ensures safety, both for the pet and anyone else nearby. Do not forget about harnesses! Make sure the harness fits properly, so your pup doesn't slip out unexpectedly while trying to get comfortable with what feels like an uncomfortable restraint around his/her body. If necessary, purchase different harnesses until one works. 
2. Pack Enough Food And Water For Your Dog And Yourself
Be sure to pack at least three days' worth of food and water for your dog in case you get stranded somewhere or if the trip is unexpectedly extended. In addition, include a few empty plastic bottles with lids so that you can carry extra bottled water on hand in case of an emergency. Remember, it's always better to be safe than sorry, no matter how much fun it would have been to go jet skiing at midnight during a tropical storm.
3. Consider Your Destination
Not all destinations are created equal when it comes to pet accommodations. Every hotel, campsite, and rental properties have their own rules on whether they allow pets inside, some require a fee while others will decline regardless of breed or size. If you're planning on flying, be sure to book your flight at least 48 hours in advance. But always check the carrier's website before booking your flight to find out what their policies are concerning in-cabin animals.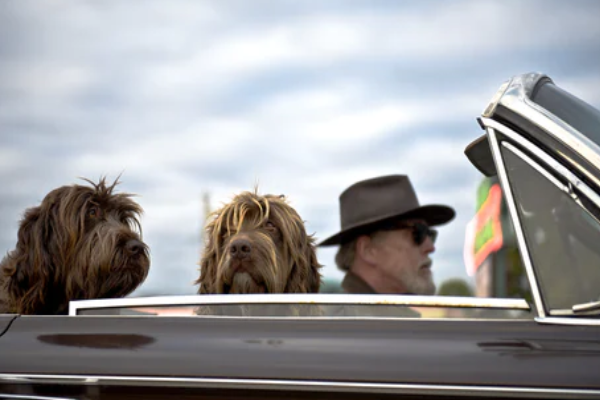 For destinations that do allow pets, make sure they are well-behaved and don't bark when other people or animals walk by their crate. The last thing you want is for the hotel staff to change their mind about allowing them! Also, keep an eye out for areas where dogs aren't allowed to; some hotels have designated "pet only" floors while others will ask you not to bring your pet after a certain time of night (when all the guests are sleeping!).  In addition to that, don't forget all of the necessary travel documents for both you and your pets'! And make sure that their identification tags are visible at all times.
4. Update Your Dog's Vaccines
If you're traveling to a foreign country, the shots will be different than those your dog was given as a puppy. Do not forget about heartworm, tick, and flea preventatives. They are not vaccinated against them at birth like people, so you must keep up with their shots if you travel. If your dog is older than about eight years old and never had a vaccine shot for something before, talk to your vet first before getting the vaccines done because it can cause dangerous reactions sometimes even when given correctly. 
Some of the things that may affect how often or what kinds of shots your pet needs include; age, breed, health history/concerns (elderly pets, especially), the environment where they live (unvaccinated dogs living around wildlife will need more protection). There are several different types of rabies vaccinations depending on whether or not the dog is allowed to go outdoors.
The best way to ensure a safe and enjoyable trip with your dog is by planning. Make sure you have all the necessary supplies for both of you, including food and water, before hitting the road. Traveling with your dog can be a lot of fun, but it's also important to ensure that you are prepared for the trip. With these four guidelines in mind, you will have no problem keeping yourself and your pup safe on the road!
---