---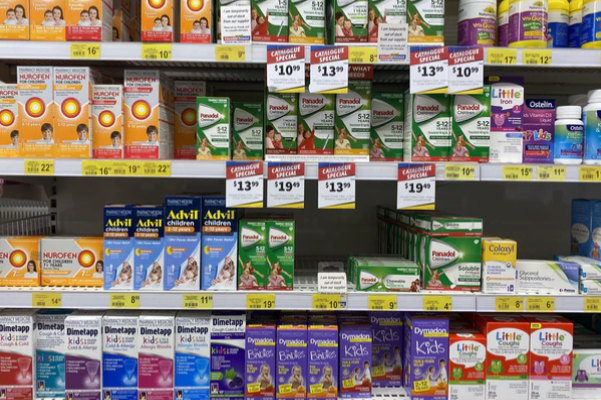 On average, a household can spend a few thousand dollars on prescription drugs each year.
Saving up money on prescription medication is usually omitted because people don't think they have enough information on the topic. Here are some of the ways to help you save up on prescription drugs.
Generic Medication
The first advice that is given when talking about saving up money on prescription drugs is to use generic medication as opposed to brand-name medications. The reason that generic drugs are less expensive is that the companies that produce them don't have to invest in research and development, they just mimic the recipe. They also spend less money to produce it than the company which originally started selling it on the market. However, there may be some downsides to switching brand-name medication for generic ones. These medications are often thought of as the same; there might be some differences that can happen to affect some of the people who consume it. Although the main active ingredient is the same, which is highly regulated, additional ingredients, also called inactive ingredients, often vary. Some of the inactive ingredients are different flavors, for example. Even though these ingredients are safe to consume, they may cause allergies. This is why it's important to consult your physician beforehand.
Make Use of Bigger Doses
Another simple way to save up on prescription drugs, and often overlooked one is to simply buy the same medication, but in a bigger dose, and then to split it. This is possible because most of the drugs have a line across the middle, which allows for even doses of the halves. If they don't happen to have it, pill cutters can be bought at every drug store to help you split the medication. However, it's important to note that not all medications are meant to be cut. This is especially true for drugs that have an extended-release formula because they will be ineffective. Some other drugs can cause side effects, and specific medications such as pills simply can't be broken down because of the way they are fabricated. This also applies to medication that is very small to be broken in half or less. Don't risk saving up money and compromise the effectiveness of the drug.
Good Shopping Strategies
A good shopping strategy is a necessity if you want to significantly save up money on prescription drugs. The main reason behind this is that the prices of prescription drugs often vary depending on the store. This is why it's important to do thorough research and check which store has a lower price of the medication you need because it will save you a lot of money, both short-term, and in the long run. A great way to make this easier and to save up time is to use websites that compare drug prices and offer coupons. This can allow you to save up to 90% on your prescription drugs. Some other useful shopping strategies are based on the use of prescription discount cards, which offer smaller prices for certain medications. Be sure to check if you qualify for the available discounts. Another option is to be a part of a free trial program if they are available and if you pass all the necessary qualifications.
Patient Assistance Programs
Pharmaceutical companies often set patient assistance programs that serve to offer low-cost or free medication to patients who can't afford them and patients who don't have insurance. These programs include a huge number of brand name medications, and they are independent of the government. Eligibility criteria vary from program to program, but they most often include aspects such as citizenship and income guidelines. Another aspect is the insurance of the patient. Some programs will offer prescription coverage to people who are insured if they meet specific financial hardship criteria of the program. The application to these programs is always free of charge, however, some programs require a small fee to fill out the application if the person chooses to do so. Patient assistance programs can easily be found online where all information is readily available to people who need prescription drug assistance. Even though this option is not available to anyone, it's a great money-saving option for eligible people.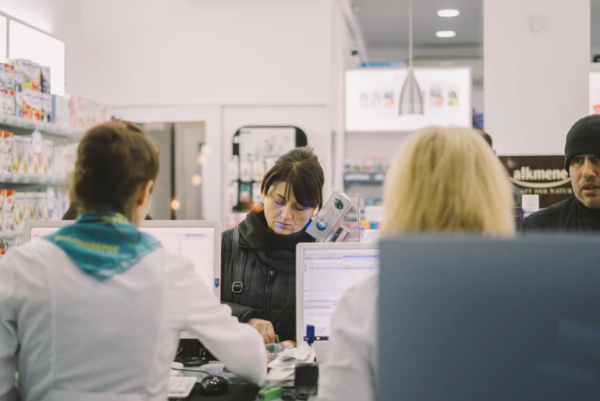 All of the previous ways and strategies to save up on prescription drugs will help you reduce financial pressure. However, it's important to note that the right kind of medication can help save your life and that sometimes it's not possible to find a less expensive alternative. It's important to consult your doctor about any kind of pharmaceutical decision.
---