---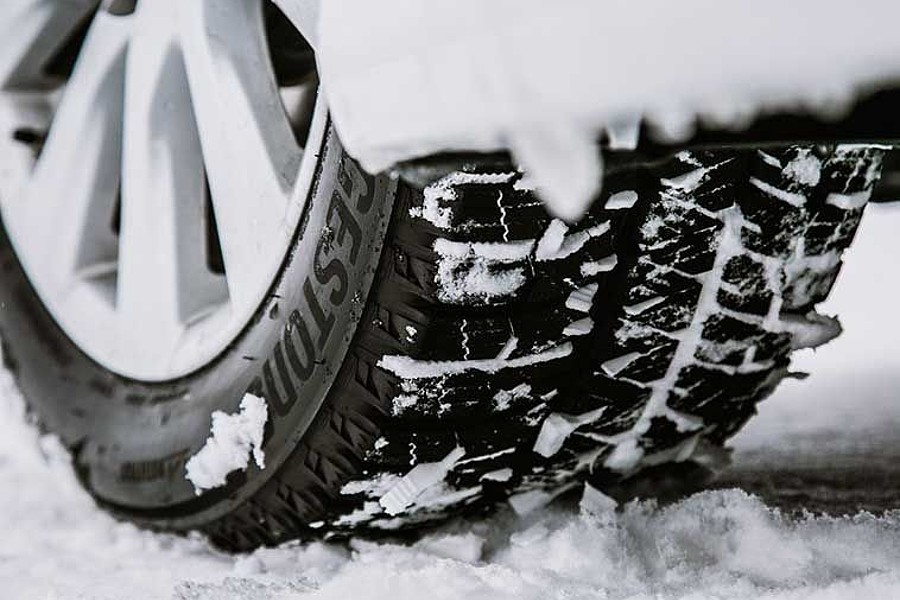 Winter driving can be exciting if you like to drift, but if you are not experienced in driving in these weather conditions, it can be risky, so you should be prepared.
Follow these 4 tips in order to navigate winter roads like a pro.
1.   Have a Good Insurance Plan
During the winter season, you may end up on a snowy, unknown road without knowing what to do or whom to call, and you may have a breakdown. It is unpleasant and scary, right?
Make sure you have a comprehensive insurance policy with relevant add-ons.
The Zero Depreciation add-on will increase your claim amount in the case of damage or crash, and with a good attorney for motor vehicle accidents, adequate compensation is certain for you.
The road assistance add-on comes with many services such as towing, tire repair, on-the-spot repair, and much more.
Ensure yourself with the proper insurance plan before leaving for a trip in the wintertime.
2.   Load Your Phone with the Right Apps
Another way to prepare for a winter road trip is to download helpful apps on your phone. These are the most useful:
Weather apps provide you with up-to-date information about driving conditions throughout your journey, long-range forecasts, and emergency weather alerts based on your GPS coordinates.
Google Maps gives you the opportunity to download directions, and even if you are offline and lose your phone signal, you will be able to get to your destination.
The Hotel Tonight app can locate the closest hotel with the lowest price, in case you have to get a rest.
TripWhistle allows you to text and sends your GPS coordinates easily if you need to.
GasBuddy will help you to find the closest gas station and can help with finding the cheapest gas during your trip.
3.   Prepare Your Vehicle
Winter brings potentially dangerous driving conditions. Prepare your car for slippery roads and decreased visibility using the following checklist:
Keep your gas tank full in case you have to change the route or go back because of a storm or traffic delay. Additionally, if your vehicle is running on diesel, make sure that you have an anti-freezing agent added to your fuel.
Provide your vehicle with winter tires for safe driving. Make sure that they have good tread in order to reduce the possibility of the vehicle skidding.
Ensure that the vehicle battery is fully charged. Your motor needs a charged battery to even start in cold weather. Bring a battery jumpstart kit in your trunk for every case. Battery drain is common during the winter, and you don't want to end up stranded on the road with a dead battery.
Check if all lights work and that headlights are properly adjusted to maintain maximum visibility while driving.
Check your brakes to make sure that they break evenly. Ice on the road and bad brakes are frequent causes of car accidents.
Find an experienced technician to test and inspect your vehicle for winter conditions to make sure that it is ready for winter driving.
4.   Pack Winter-Road Essentials in Your Trunk
Should you find yourself trapped in the snow while waiting for help, it is good to have appropriate safety and emergency winter equipment stored in your car, such as:
Water
Food
Blanket
A First aid kit
Roadmaps
Flashlight
Extra clothes
Tow ropes
Jumper cables
Antifreeze
Warning light
Our brief guide covered the essentials you should consider when planning a winter road trip. We are sure that you followed our tips carefully, and you are ready to GO! So, bon voyage!
---