---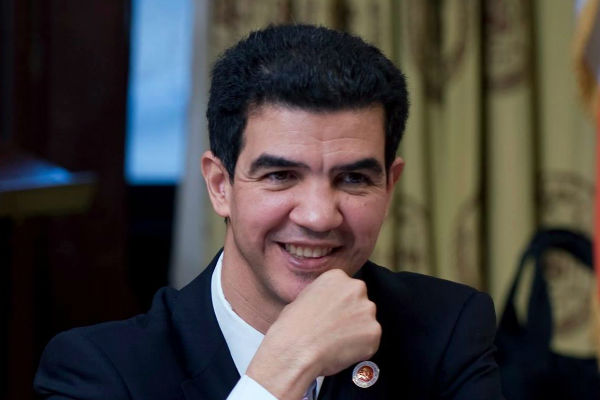 Uptown Council Member Ydanis Rodriguez statement: Once again and within a 48 hours period, we have had 4 pedestrian deaths in New York City. It breaks my heart to hear that today at around 6:45 am, a 10 year old girl was hit and killed by a yellow bus making a right turn. This incident is just days after three pedestrians were struck and killed throughout the City.
One of the victims, Jose Contla was killed by a hit and run driver who is yet to be found. I call again for the City to declare pedestrians and cyclists crash-related deaths as a state emergency that the City needs to resolve immediately.
We cannot waste any more time. DOT needs to quicken the pace at which they install speed cameras, as well as vehicle and pedestrian crossing lights.
Every day we delay the process of installing safety traffic measures we could be putting someone's life at risk. I am reinforcing my call that DOT release an assessment looking into the conditions at intersections.
During today's tragic death, neighbors mentioned that the area in which the incident occurred had no traffic lights. So far this year, we have seen 20 pedestrians deaths. The time to prioritize the safety of pedestrians and cyclists is long overdue.
---