---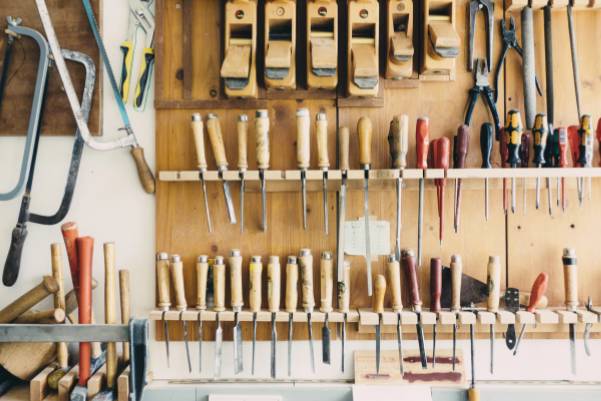 The coronavirus pandemic has changed everything in 2020, not least our jobs and the amount of free time we have on our hands.
Many of us have been furloughed from work, or worse have been made redundant, and for those of us still with jobs, our working lives have changed forever, as we are working from home rather than commuting to the office every day. The amount of free time on our hands has meant that we have been looking for new hobbies and activities to do in the home, and one of the winners in this regard has been DIY work. A year ago, we would have probably used Google to find someone to put up a set of shelves, whereas today we are looking to do it ourselves. In light of all this extra DIY, it is important to have the right tools, otherwise, you risk making those relatively simple jobs a lot more challenging. In this article, we are going to take a look at 4 essential tools that you will need to upgrade your DIY work, so read on to find out more.
A box of spares
When you think of DIY, you normally think about woodwork, hanging items, painting the walls or even laying new flooring. What do all of these things have in common? Well, you are going to need an ample supply of spare screws, nuts, nails, bolts and basically every other method of fixing two things together. Many avid practitioners of DIY will have built up a box of such spares items, but for a novice to this game, you are going to need your own box of spares. All is not lost, however, as you can pop to your local DIY store and can pick up a box of spare parts that ought to see you through the early stages of your new pursuit. Such a box needn't cost you the earth, and it will save you countless trips to the hardware store when you are in the middle of a job. 
A spirit level
Do you have OCD or obsessive-compulsive disorder? Well I sure do, and one of the things that compounds it more than anything is seeing a set of bookshelves or a painting hanging, that isn't quite level. There is absolutely no excuse for it! All you need to purchase is a spirit level and then you are guaranteed to put up those shelves nice and straight. It doesn't even matter if you've never used one before, as all you need to remember is that the bubble should fit centrally between the two lines and then, hey presto, whatever you were hanging is level! Invest in one today and then all of your DIY work will be perfectly straight and level, and no one will have to come to your house and pick holes at your latest DIY travails. 
A live wire detector
Playing with your wiring can be a fraught experience at the best of times, but actually, when a little bit of common sense is applied, it is not difficult to change a plug or replace a fitted lightbulb, with a little bit of research and the right tools. Electricians can be extremely expensive, and when you only need to rewire a plug, there really is no point calling one out. What you need, to be extra safe, is a live wire detector, as this will allow you to play with the wires safely in the knowledge that you are aware of which one will cause you an electric shock. You can then isolate your electricity at the mains and get on with your re-wiring, knowing you are unlikely to electrocute yourself.
A power washer
Up until now, we have looked at tools that you can use in your house, but now we are going to look at a power washer that will change the appearance of everything outdoors. Experts from Workshopedia.com recommend that you invest in one because it can help you clean your patio, your car, or even the facade of your house. A good power washer will come with several different power settings so you can control its force depending on what you are using it for. The next time you have visitors they will be amazed at how clean the outside of your property is, and it will be all down to the power washer.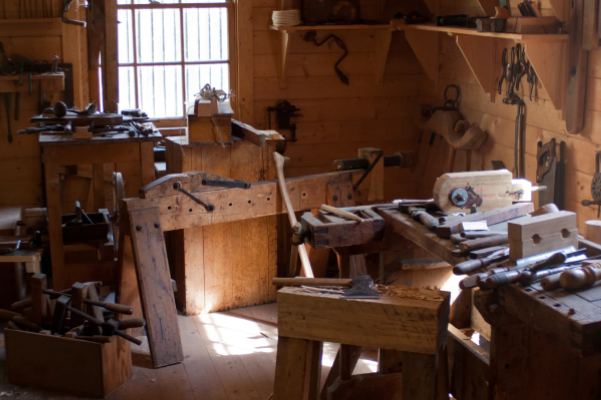 As we have learned there are plenty of tools that will help you upgrade your DIY work. Spare parts will allow you to tackle many different tasks, a spirit level will ensure that everything is beautifully straight to the eye, a live wire detector will save you electrocuting yourself, and a power washer will ensure that the outside of your home is as clean as the day you bought it. Now really is the time to invest in new DIY tools!
---