---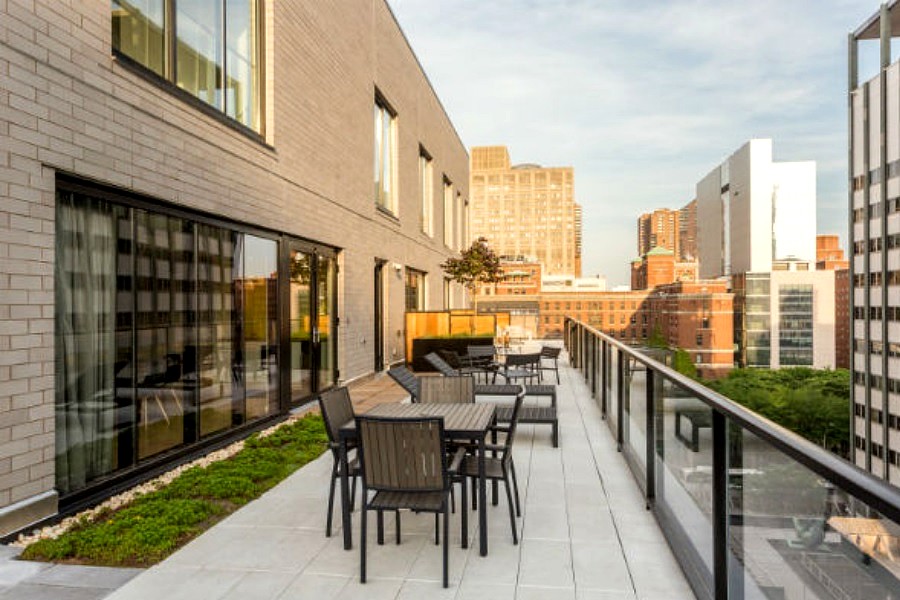 With the right knowledge and understanding, the home loan application process doesn't have to be a hard task.
Although it involves multiple steps that can seem confusing, creating a sound workflow strategy is essential to ensure that your journey goes as smoothly as possible. To help you get started, we are here to provide four essential steps of the home loan application process. By following these tips – from finding a mortgage lender who suits your needs to get ready for closing– you can ease anxieties about applying for and obtaining your dream home.
Gather all the necessary documents and paperwork required for your loan application
Applying for a loan is not an easy process, but gathering all the necessary documents and paperwork can significantly streamline the process. From identification documents to income statements, lenders require a range of information to assess your creditworthiness. It's important to thoroughly review the lender's requirements and ensure that all documents are up-to-date and accurate before submitting your loan application. Taking the time to organize your paperwork in advance can make the application process for loans such as approval by In Principle home financing in Singapore smoother. Also, it can potentially improve your chances of being approved for the loan you need.
Research different lenders – find the best rates and terms
When you're in the market for a loan, whether it's for a car, a home, or something else, it's important to take the time to research different lenders to find the best rates and terms for you. Don't just go with the first lender that pops up in a Google search – take the time to compare offers from a variety of lenders. Look at things like interest rates, repayment terms, and any additional fees that may be tacked on. By doing your homework, you can ensure that you get a loan that fits your needs and your budget. And who doesn't love getting a great deal?
Prepare yourself financially – save up funds for closing costs
Buying a home is an exciting milestone, but it can also be one of the most significant financial commitments you'll make in a lifetime. It's important to prepare yourself financially by considering not only the cost of the house itself but also the expenses associated with taking out a home loan. Down payments, closing costs, and other expenses can add up quickly, so it's essential to save up funds in advance.
By doing so, you'll not only be able to secure a more attractive mortgage rate, but you'll also have the peace of mind that comes with knowing you can cover the additional costs. Don't let unexpected expenses derail your dreams of homeownership; start saving today!
Have a detailed budget plan – ensure that you can make timely payments
Getting a loan approved is only half the battle, as ensuring you can make timely payments is just as important. That's where having a detailed budget plan comes into play. By taking the time to map out your income and expenses, you can get a better sense of what you can realistically afford to put towards loan payments each month. Plus, having a budget plan in place can help you identify areas where you might be overspending and make adjustments accordingly. Ultimately, when you know exactly how much money you have coming in and going out, you'll be better equipped to make responsible financial decisions and avoid defaulting on your loan.
The key to a smooth and successful home loan application process is preparation. From gathering paperwork to researching rates and preparing financially for the loan, each step is important in its own right. With organization and diligence, you can create a strong foundation to support your loan application. Before getting started, you must be aware of the entire process that is involved with applying for a home loan so that you can complete it. Following these four essential steps will help you achieve an efficient and complete application process. With the right plan in place, you'll be on your way toward owning a home of your own in no time!
This content is part of the HWM Partnership.
---