---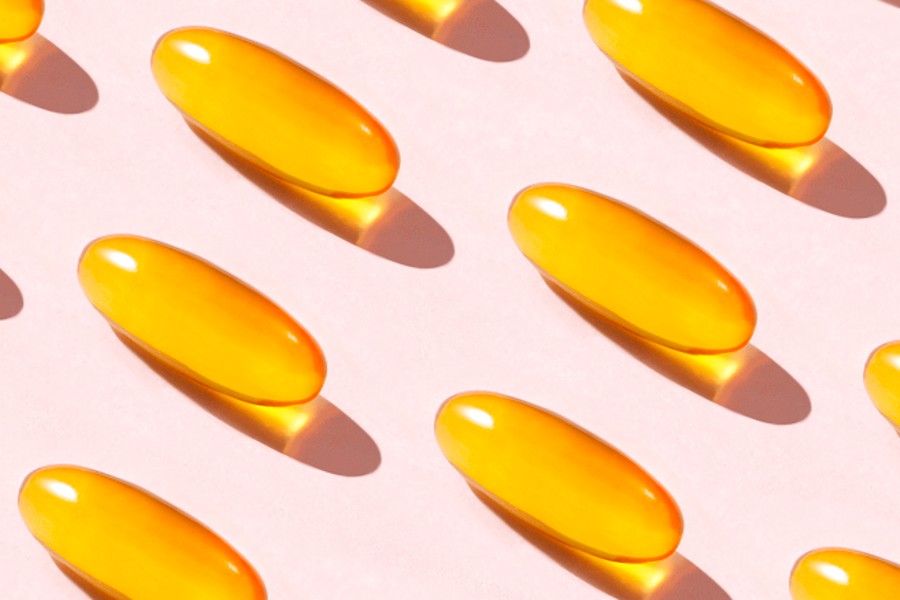 Anybody who's had a child can tell you that pregnancy is a journey that starts long before you conceive.
While for some people, getting pregnant happens almost too easily, for others, it's a process that takes research, timing, and sometimes a little help. 
If you fall into the group that may require a little help, you've probably heard about fertility supplements by now. If you haven't, you've come to the right place. Fertility supplements for women are nutritional supplements made with natural ingredients that are intended to increase your chances of conceiving. So if you're wondering if it's time to give them a shot, read on for the benefits of these natural supplements that have experts worldwide endorsing them for women beginning their pregnancy journey. 
Help Women Maintain Fertility with Age
Unfortunately for women, getting pregnant is a battle against the clock. Women are at peak fertility between their late teens and late twenties, but after that window, a woman's chances of getting pregnant start to decrease.
There are a number of factors that contribute to those decreasing chances. Female bodies produce hormones and antioxidants on their own that help maintain fertility from all angles. For example, one compound helps battle rogue, unstable atoms to protect a woman's egg cells. But that's where the ticking clock comes in. Some of those naturally-occurring compounds and hormones that are crucial for fertility start to decrease in production as women age, resulting in less protection for egg cells and decreased production of sex hormones, among other things. That's where women can benefit from fertility supplements. As the body starts to decrease production, the fertility supplements step in and provide those crucial hormones, vitamins, and antioxidants. It's a race against time, but fertility supplements for women can help you keep up to speed. Keep reading for more on how, specifically, these supplements make a difference.
Maintain Healthy Production of Sex Hormones
As we mentioned above, there are naturally-occurring compounds and hormones in male and female bodies that are geared towards reproduction, and production of those crucial helpers decreases with age. But one of those helpers is actually a precursor that helps produce other hormones, specifically sex hormones. Sex hormones like testosterone and estrogen are crucial in maintaining the male and female reproductive systems and fertility.
Fertility supplements for women and men are here to help produce healthy levels of those sex hormones. DHEA, short for dehydroepiandrosterone, is the helper in this situation. Put simply, DHEA helps turn cholesterol into sex hormones, and if you're hoping to increase your chances of conceiving, DHEA can make a difference for both men and women. DHEA even helps increase testosterone levels in women, which is actually an important factor in helping women conceive.
Support Egg Health
A lot of factors go into a successful pregnancy journey, but healthy eggs are one of the most important. Thanks to a compound called CoQ10, fertility supplements for women can help maintain healthy egg cells by protecting them from free radicals.
Free radicals are rogue atoms that our bodies create as a byproduct of all of the functions going on inside of us, from eating and digesting to muscle recovery. These atoms like to attack cells all over the body, and egg cells, as the largest cells women have, aren't spared. That's where antioxidants like CoQ10 come in: it protects the mitochondria in our cells from being degraded by free radicals. Without healthy mitochondria, egg cells won't have the energy they need to carry out their functions as reproductive cells. To maintain fertility, you must have healthy eggs, and fertility supplements will help ensure the eggs are protected so they can perform their functions.
Support Sperm Health
If we haven't mentioned, fertility supplements aren't just for women, and CoQ10 doesn't just protect eggs. Studies show that CoQ10 supplements can help increase sperm counts and motility, both of which are important factors in male fertility. One of the most common issues for males who struggle with infertility is a low or decreasing sperm count. And much like with eggs in the female body, sperm are also under attack from particles like free radicals. Free radicals can cause oxidative stress in sperm cells, impairing them and causing decreased motility. Of course, sperm need motility in their journey to reach the egg, so this damage can have a serious effect on fertility. Further studies also showed that males who took CoQ10 as a fertility supplement had a higher concentration of sperm in their semen, which further increases chances of conceiving.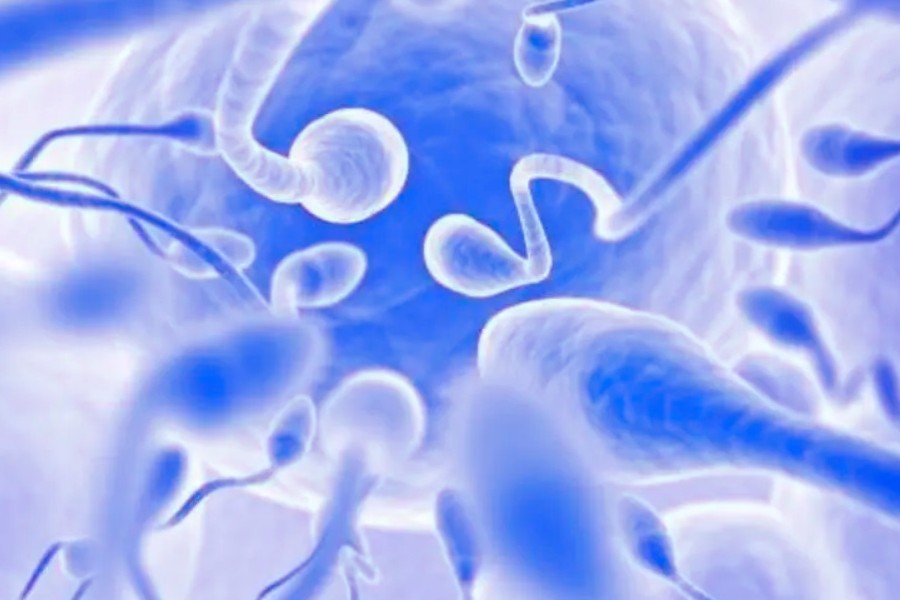 Reminder: Discuss with a Professional
Finally, although studies have shown positive results when it comes to fertility supplements helping women get pregnant, it's important to consult with a trusted medical professional before you begin taking a fertility supplement for women. Everyone's body has different needs when it comes to fostering a healthy internal environment for conceiving. Age, gender, lifestyle, and genetics all play a role in your fertility, and there may be tests that you should go through, like finding out your hormone levels, prior to adding a supplement into your lifestyle. At the end of the day, many health experts endorse use of fertility supplements due to their track record in research and studies throughout the years, but getting an opinion from a professional who knows your body and health condition is always a wise move.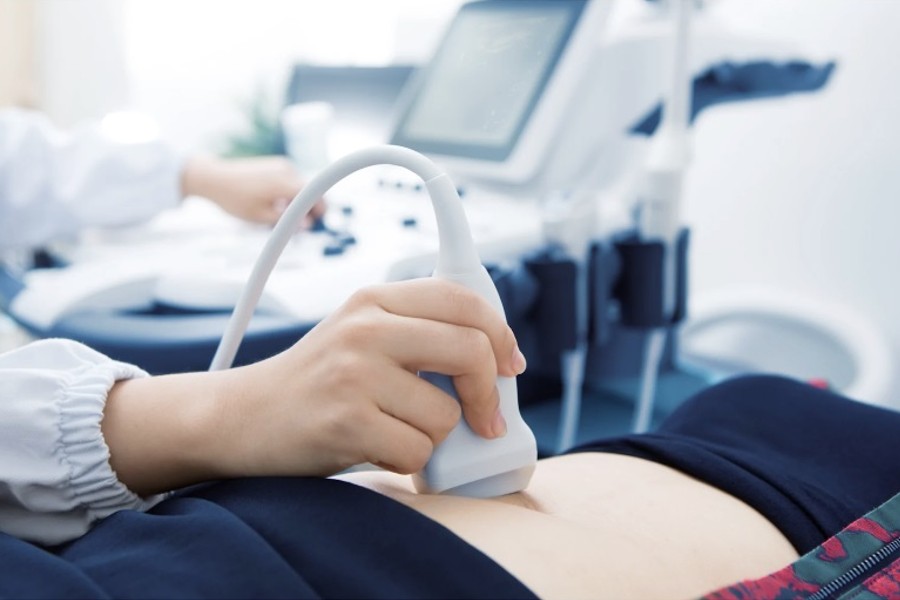 ---