---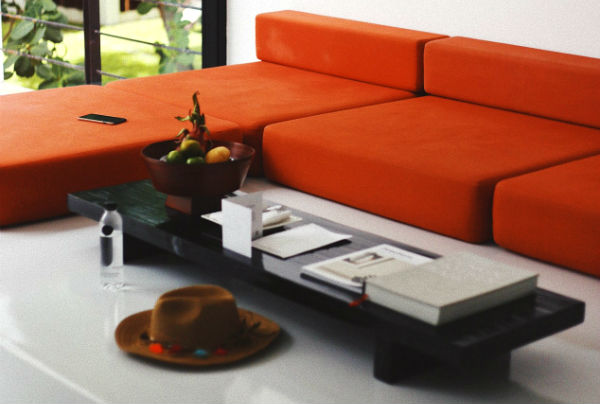 If you're thinking about selling up and moving on in the foreseeable future, then now's the time to start adding some value to your home. The sooner you take on this challenge, the more your home will be worth come the time you feel ready to put it on the real estate market.
In order to transform your humble abode into an appealing commodity for potential buyers, you have to find the right balance between practicality and aesthetic appeal. Your home needs to offer potential buyers everything they need on a day-to-day basis, but it also needs to look the part as well!
Here are three things you should be doing to add value to your home:
Make full use of all your space
In order to attract buyers to your home, you need to prove to them that not even so much as a square inch of your premises is being wasted. This will make your property appear to offer more than just four walls… and if there's one thing real estate investors always want, it's more.
A few ways to make full use of your space include:
Converting your cellar/garage into a living or storage space
Extending your kitchen into your back yard
Creating an outdoor living space — outdoor kitchens on decks are proving very popular at the moment
Turning your loft into a bedroom
Tend to your curb appeal
Before they see what delights are awaiting them inside your home, potential buyers will first come across your home's exterior. In order to make a first impression that lives long in their memory, then, it's essential that you tend to your curb appeal and make your front yard as appealing as it can possibly be.
To ensure your curb appeal makes an impact, you should:
Plant fresh greenery and flowers
Neaten up your lawn
Make your front door stand out with a lick of paint
Light up the area
Keep the area clean (paying special attention to your gutters)
Embrace symmetry
Split your home into flats
It might seem like a drastic move to make (and it might seem like a lot of hard work to boot), but splitting your home into flats could very well prove to be the most lucrative decision you ever make. If you live in the heart of a city or in an area where there is a lot of foot traffic, especially, taking this kind of action will be sure to garner your property lots of attention when you decide to put it on the market.
Why? Because the world is getting smaller, and more people than ever before are now moving freely around it… and these people are always going to need a place to stay when they find themselves visiting your local area!
By splitting your home into separate units, you will be able to maximize your income both now and in the future — you will make money in the short-term through the rental prices that you charge, and you will make profit in the long-term when you decide to sell the property.
---