---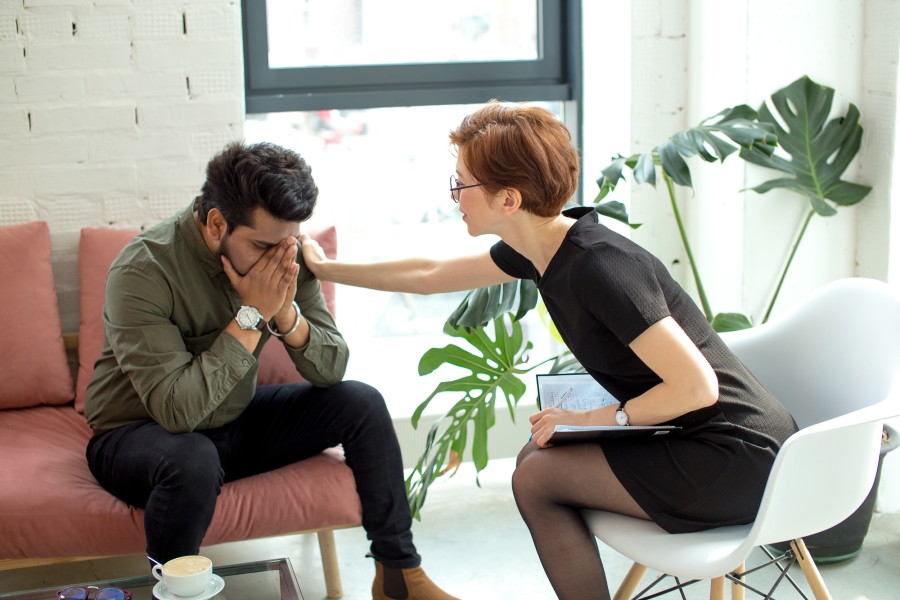 Addiction is a brain system dysfunction that involves memory, reward, and motivation.
When you're addicted to something, your body craves it most of the time. The chances of doing life without that behavior or substance being part of your daily routine are meager. The reason is that the urge to have or do the thing is obsessive or uncontrollable.
Some of the common symptoms of addiction include the following:
Lack of self-control: You don't care about the consequences of indulging in the behavior or using the substance as long as you have it.
Lack of emotional response: Since the desire for the behavior or substance increases daily, your emotions won't get affected regardless of whether the addiction can cause you harm. You won't feel scared or guilty about indulging in the behavior or using the substance.
Interferes with your regular day-to-day schedules and routine: You'll start experiencing different cycles of remissions ad relapses, which can worsen over time and cause long-term health issues.
Aside from alcohol and substance abuse, there are forms of addiction like sex, food, gambling, and caffeine. In the long run, addiction would affect your life adversely. So before getting to this point, it's essential to seek help from an addiction treatment center if you've noticed you can't avoid alcohol and substance abuse. Once you've done that, you'll encounter professionals ready to use different techniques to help you get better.
In this regard, you'd want to know some recent advancements in addiction treatment and recovery to have a heads-up on what to expect at the treatment center. Some of them include the following:
1. Evidence-Based Treatment
This is a treatment method that scientists have developed based on their latest research. They study what has worked in addiction treatment and what needs to be improved to create updated treatment procedures and protocols. These treatment methods are tailored and customized to meet an individual's cultural expectations, needs, and preferences.
Before establishing evidence-based treatment, researchers ensure that they've done extensive research in different medical fields like psychology, complementary medicine, and neuroscience. Moreover, they do intense testing in various controlled and random trials. A study shows that most of them have turned out positive and with effective outcomes, but it's also cost-effective.
Medical professionals have attested that evidence-based treatment is one of the most effective treatment methods that a patient can go through. With this new advancement, many addiction treatments and recovery centers are trying to use some scientifically proven methods by combining different therapies for more effectiveness.
Examples of these types of treatment include the following:
Behavioral therapy
Organizational skills training
Cognitive therapy
While it's true that some treatment centers are stuck on the traditional 12-step model treatment, it's best to try evidence-based therapy because it helps in treating the root cause of addiction and addiction itself.
Change is essential and inevitable. So, you'd want to transition to modern advances and use traditional treatment methods like support groups as supplements. Apart from your patients' quick recovery, they'll be proud of your top-grade services.
2. Addiction Recovery Apps
Another advancement to help individuals on their road toward healing is addiction recovery apps. With digitization, many people have smartphones almost everywhere they go. Thus, one way to recover from addiction is to download an addiction recovery app which will help you stay focused on your goal.
Some ways and tools through which recovery apps help you stay focused on your healing goal include the following:
Constant reminders
Meditations
Tracking features
Goals setting aids
A clock
Messages
So, every day you wake up, you might get a reminder or message on the importance of staying sober. This will help you avoid relapsing and going back to your addiction.
Many people who've had drug and substance abuse addiction issues like smoking have attested to the power of addiction recovery apps. A tool like a clock helps you know how long you've stayed sober. The tracker enables you to track your recovery and see if you need to improve.
Additionally, the app gives you a score over a specific period, and thus you can monitor how your score changes from time to time. Not only is this motivating, but also life-changing.
3. Psychotherapy
Another common addiction treatment and recovery solution is psychotherapy. To recover successfully from addiction, it would be best to go through one-on-one psychotherapy sessions with your therapist. Most professionals recommend that these sessions happen at least thrice a week. This should happen consistently, especially in the first year after starting treatment.
When undergoing psychotherapy, the expert's goal is to determine what causes your addiction from a psychological perspective. Once they've gotten the reason and examined it, they can help you through the addiction until you recover fully.
One outstanding benefit of psychotherapy is that you get a safe space to express your fears and emotions without the fear of prejudice. Moreover, the professional will give you the care and support needed to process and deal with your trauma correctly because they've been trained to do so.
They help you deal with the underlying issues causing you pain and help you gain new life skills to help you combat problems that you may encounter in the future. Once you're through with psychotherapy, you'll return to society as a changed person with a better way of doing things and handling people.
It's important to remember that you don't have to go to the psychotherapist's office for your sessions. Today, you can have an online therapy session in the comfort of your home. All you need is your device, like a laptop or phone, to schedule a virtual meeting and have a counseling session with your therapist. This can work especially when you cannot attend the physical sessions due to unavoidable circumstances. However, it's critical to know that physical sessions are more effective since connecting and building trust with a person you can physically see is easier.
Conclusion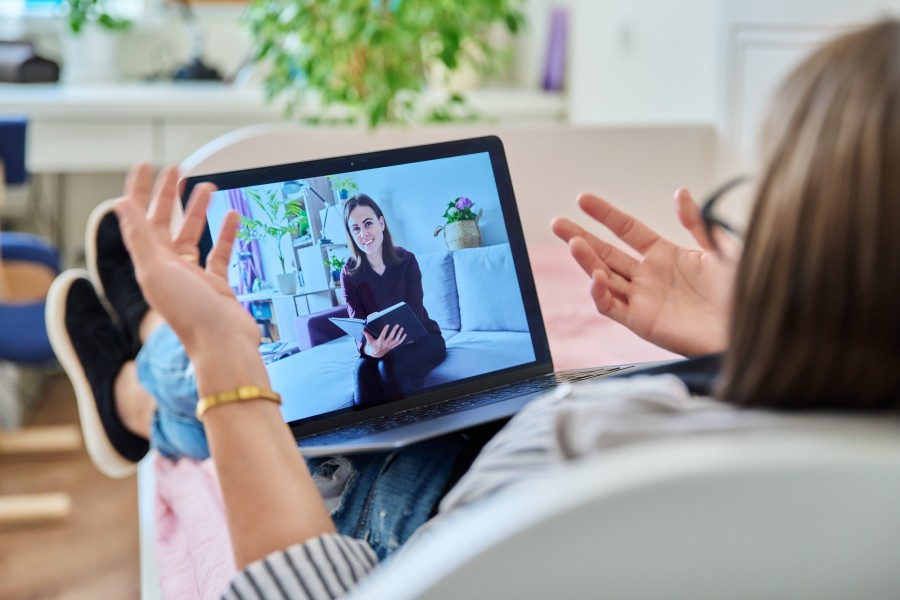 Addiction is a disorder affecting many people today; however, very few seek treatment, so they become enslaved. You need to know that modern technological advancements have helped scientists do extensive research to help develop practical solutions for addiction treatment and recovery. Some of these advancements include evidence-based therapy, addiction recovery apps, and psychotherapy. And since there are many solutions to addiction, try as much as possible to seek treatment. Treatments will help prevent your health condition from worsening.
---