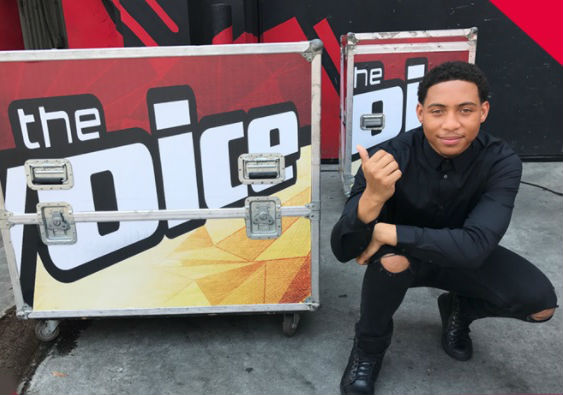 Boy, the Harlem School for the Arts (HSA), has been producing incredible talent! First, it was We' McDonald last year who took The Voice by storm, now it's Brandon Brown.
Support Harlem World Magazine, the #1 source in the world for all things Harlem.
You can check out HSA's Brandon Brown tonight on NBC's "The Voice," at 8 pm EST. Get the more details here
Check the listings near you.
The Harlem Love connection: