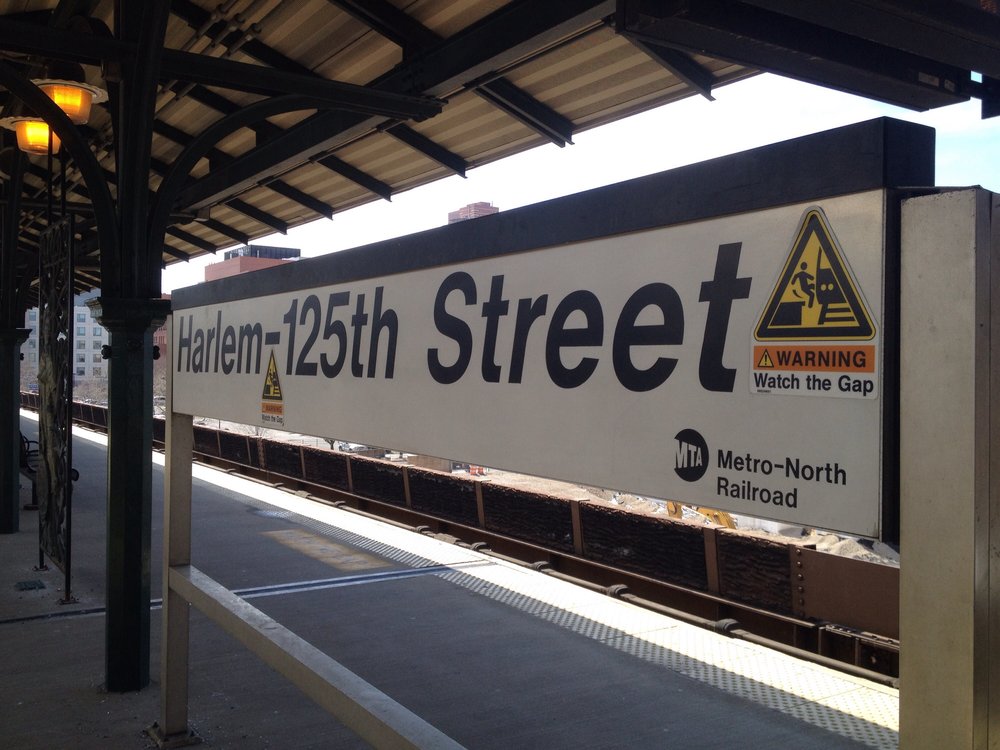 Slippery tracks are causing train delays on the Harlem and Hudson Lines this morning, Metro-North Railroad said.
Support Harlem World Magazine, the #1 source in the world for all things Harlem.
Trains are delayed up to 10 minutes because of slip slide conditions, the railroad said. Officials urged riders to listen for announcements at their stations.
Slippery conditions are also causing delays of up to 10 minutes on the New Haven and Danbury branches of the New Haven Line.
Via source
The Harlem Love connection: