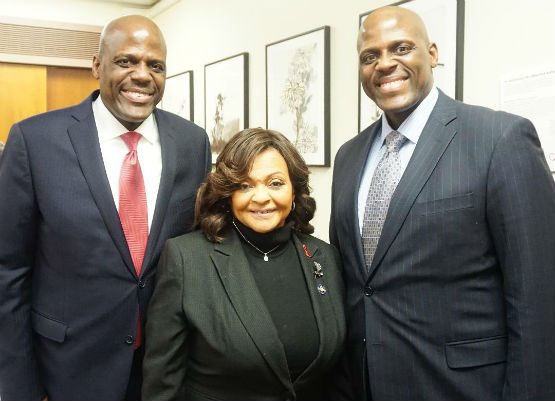 On Monday, January 15, 2018, photographer Seitu Oronde was at the New York State Association Of Black An Puerto Rican Legislators Conference 2018 in Albany, NY.
Support Harlem World Magazine, the #1 source in the world for all things Harlem.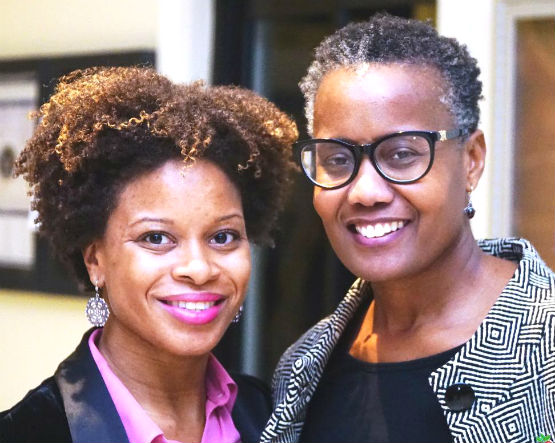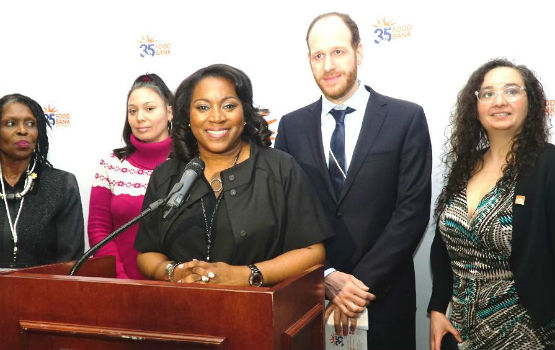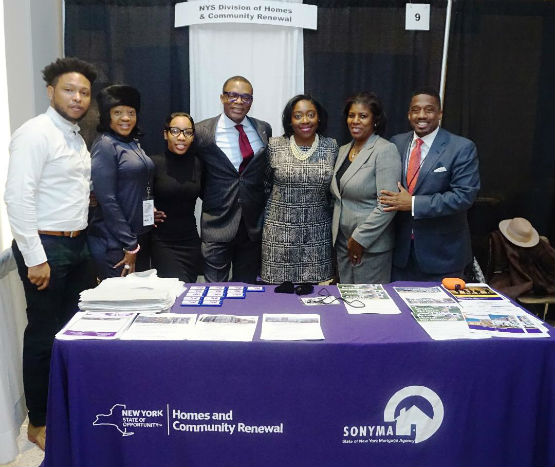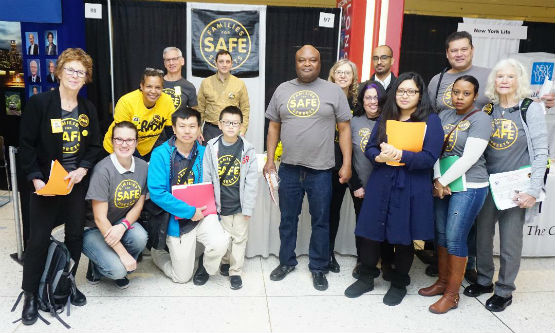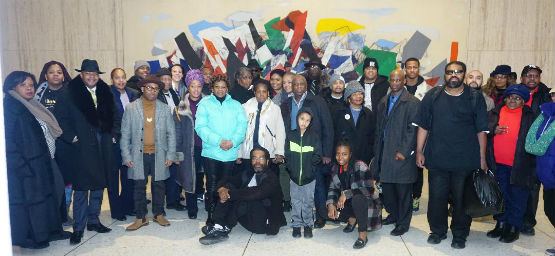 Click here to see more work by Seitu Oronde's Seitu's World.
The Harlem Love connection: