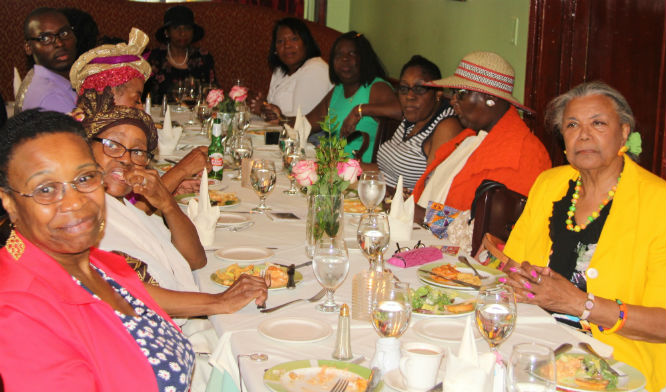 The attendees celebrate the Juneteenth Celebration on June 20th 2014 at Gran Piato in East Harlem, New York.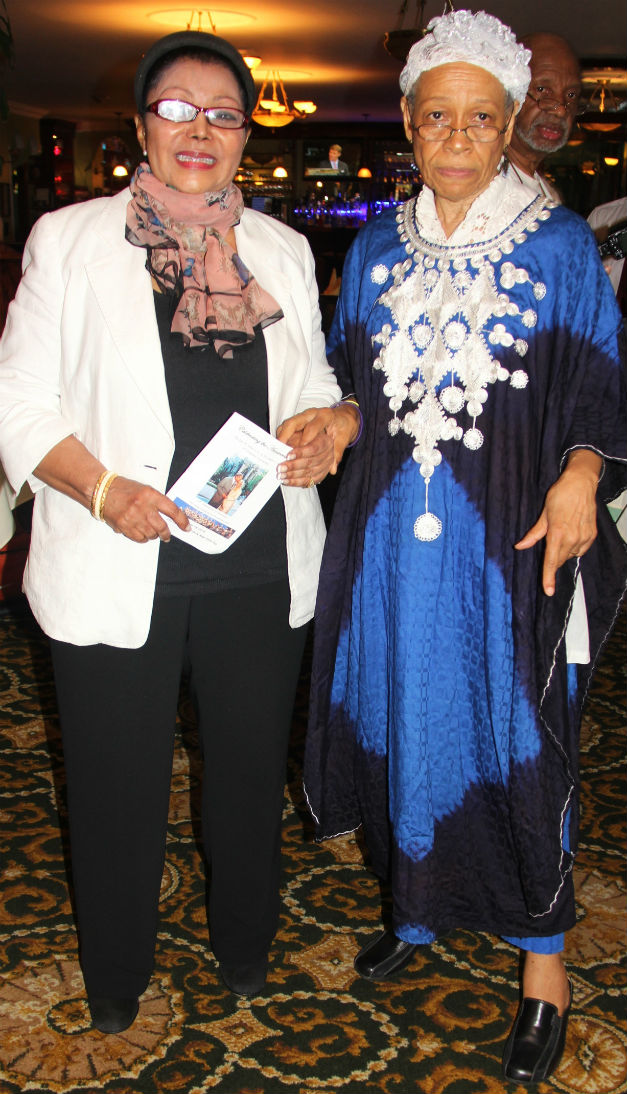 Owner Amie with Velma Banks.
Support Harlem World Magazine, the #1 source in the world for all things Harlem.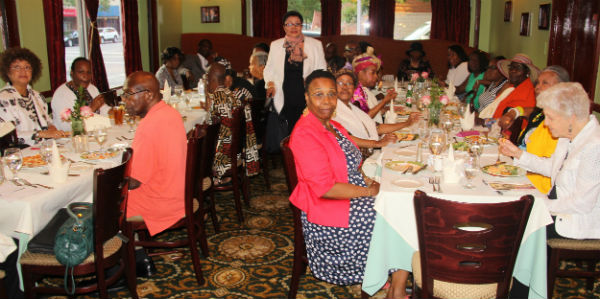 Amie in the center standing with the Juneteenth group.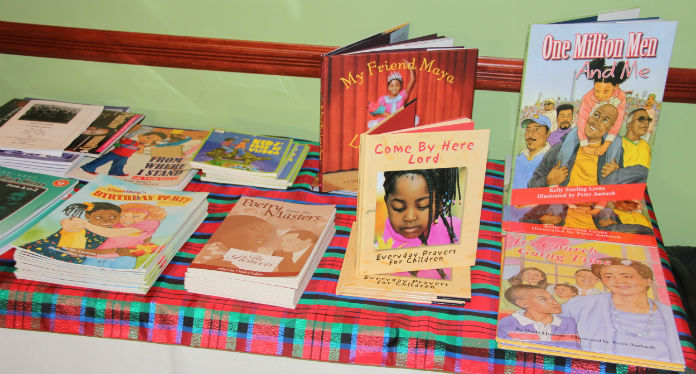 Books by Wade Hudson for "Just Us Books."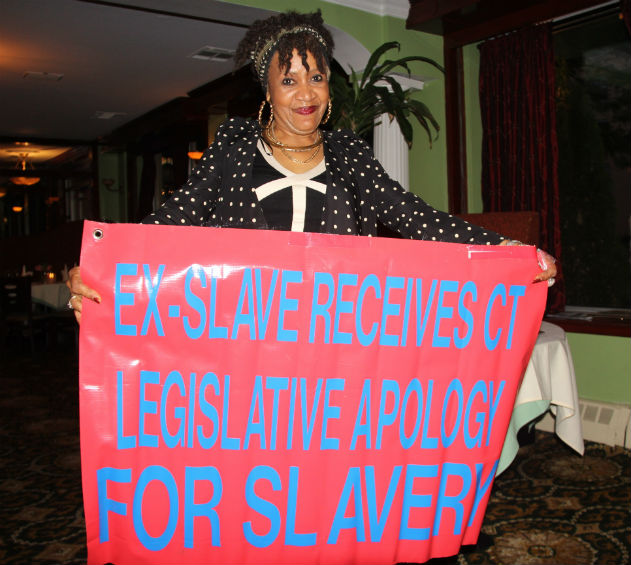 Authors guest, Charlotte M. Glee.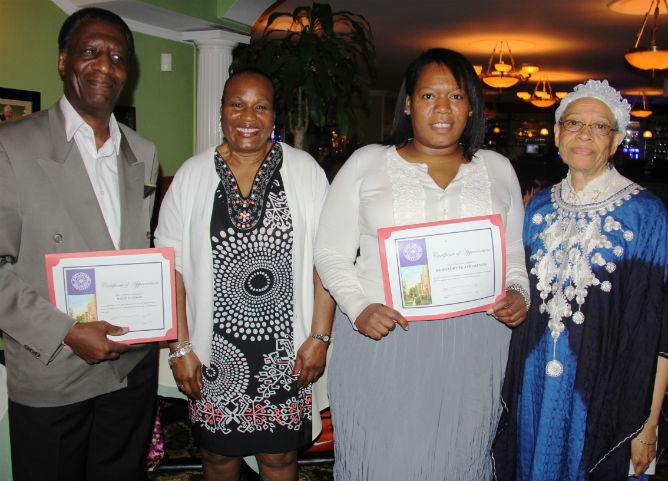 Honorees Wade Hudson, Jardy Jacobe, Bernadette Thompson and Velma Banks.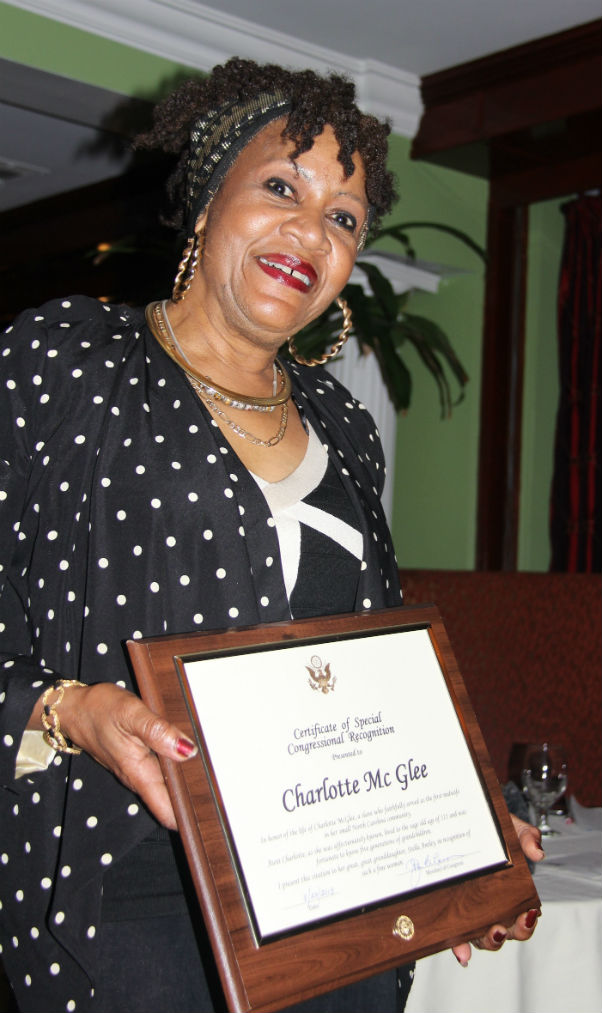 Author with award Charlotte M. Glee.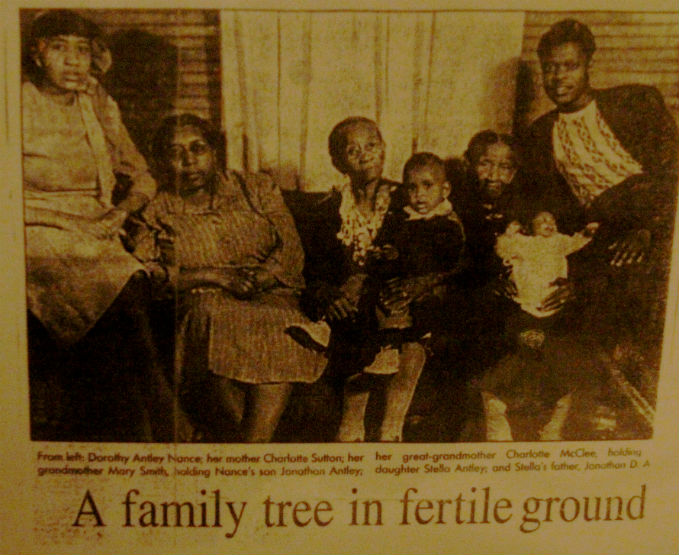 Article on slave trade.
The Harlem Love connection: