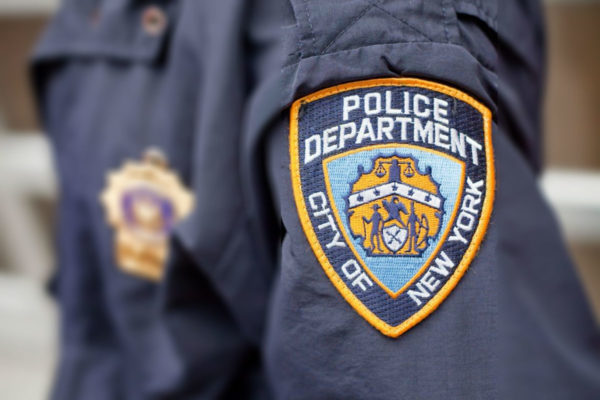 NY Daily News reports that an uniformed on-duty NYPD officer was seriously injured when she was hit by a car on an East Harlem street late Friday, police said.
Support Harlem World Magazine, the #1 source in the world for all things Harlem.
The officer was in front of a department van parked in a bus lane on E. 125th St. near Lexington Ave. when a black Toyota Camry clipped her as she stepped into traffic around 10:30 p.m., cops and witnesses said.
"(The driver) couldn't see her," said a man who wished to remain anonymous. "The car hit her and she fell. She didn't get up, the way she fell on her face."
The cop, who is assigned to the 25th Precinct, was rushed to Harlem Hospital, where she was treated for her leg injury.
The driver remained on the scene and was not immediately charged.
The Harlem Love connection: