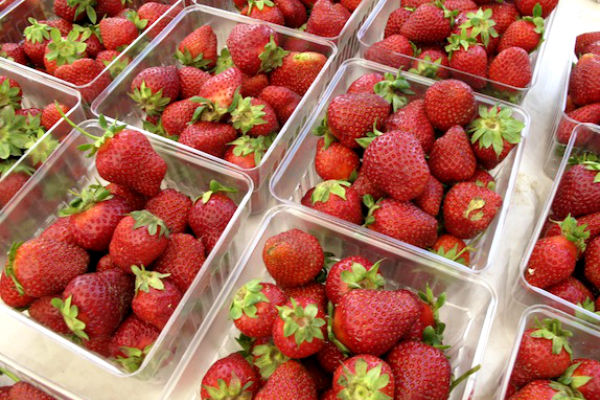 Support Harlem World Magazine, the #1 source in the world for all things Harlem.
Join this great market hosted by the Friends of Morningside Park at the Morningside Park Farmers Market kicks in again since March and is ongoing in Harlem.
Here are some of the goodies for sale; fresh flowers, veggies, fruits, nuts apple cider, black sea bass, blackfish, bluefish, flounder, fluke, pollack, porgy, sea scallops, squid, Sohha Savory Yogurt and much more.
Saturday's, 9:00 AM – 5:00 PM, December 17th, 2017 
Get More Information HERE
Morningside Park Farmers Market, Corner of 110th Street & Manhattan Avenue, New York, NY, morningsideparkfarmersmarket.com
The Harlem Love connection: