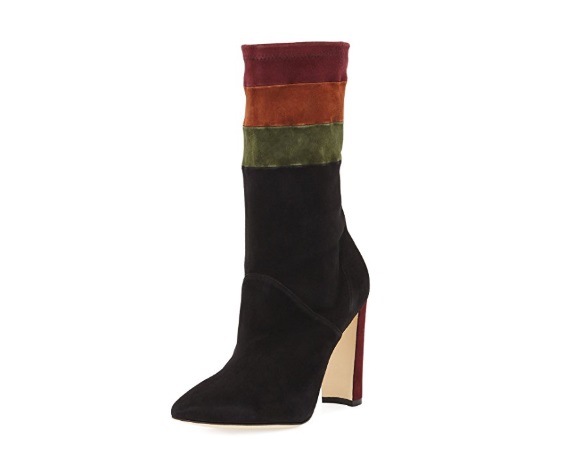 Support Harlem World Magazine, the #1 source in the world for all things Harlem.
We love these Manolo Blahnik "Statlow's," booties that are perfect for Harlem anytime of the year.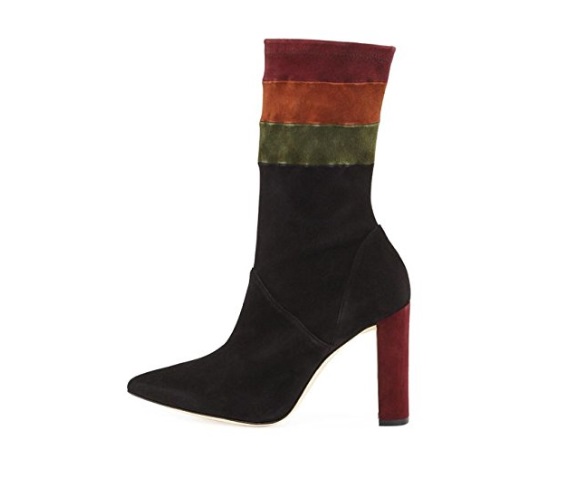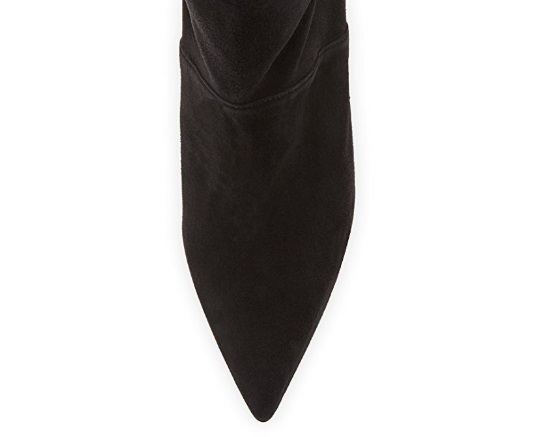 They are comfortable pull-ons covered in flexi-stretchy leather from the block heel in the back to it's pointed front toe, with the entire show accented with more leather in it's lining and sole.
The "Statlow" bootie is made in Italy.
Price: $ 700
The Harlem Love connection: