The Danny Tisdale Show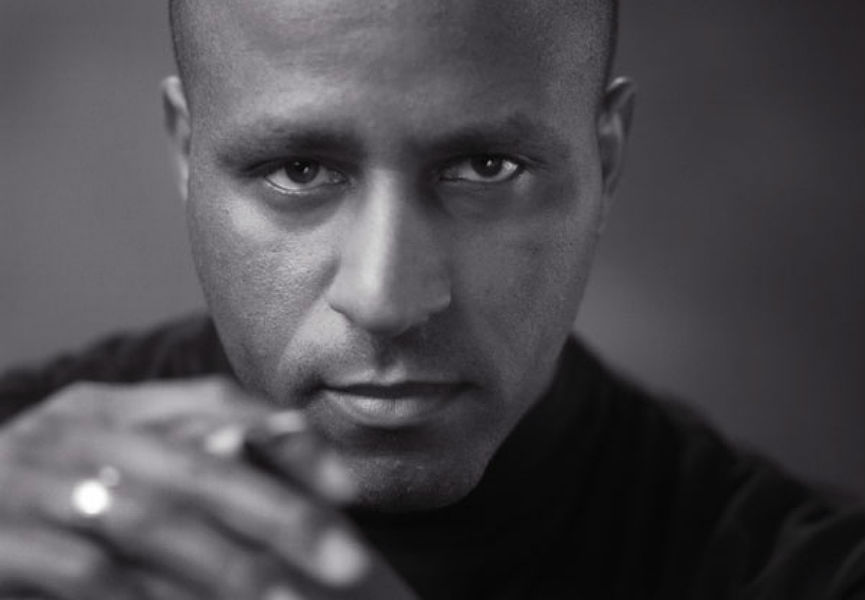 Harlem World Magazines Podcast The Danny Tisdale Show, "the best podcast in Harlem," as Tisdale talks to leaders, legends, and trailblazers in Harlem.
Listeners worldwide can tune-in through Harlem World's website HarlemWorldMagazine.com, free itunes apps, and on Youtube. The show serves a demographic of 15,000+ from Harlem, New York, Washington, DC, Atlanta, GA, Greensboro, Los Angeles, the United Kingdom, Australia to Toronto.
The show airs Monday mornings at 9 am EST/6 am PT.
The show is hosted by award-winning visual artist Danny Tisdale, who learned journalism from his uncle Charlie Tisdale owner of Alabama's Jackson Advocate in the 1970's. Tisdale has exhibited at Whitney Museum, International Center for Photography, Studio Museum, and around the world through Tisdale Studio, he's an educator who's worked at Harlem Children's Zone, Columbia University, The Getty Museum, in publishing at Andy Warhol's Interview magazine, a participant on PBS's Reality TV show Colonial House, a member of Harlem's Community Board 12, president of the 118th Street Block Association in Harlem, and founder of Harlem World Magazine, in 2003.
And don't forget your The Danny Tisdale Show cup, perfect for tea with Tisdale.
Call 646.216.8698 or contact us here to sponsorship the show.