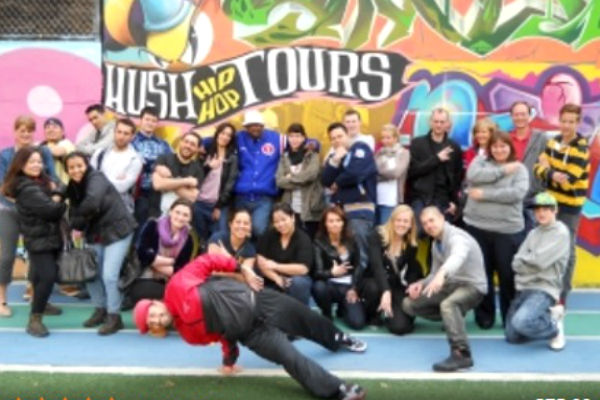 Attractions, Tours & Things To Do in Harlem, NY
Support Harlem World Magazine, the #1 source in the world for all things Harlem.
Planning an itinerary has never been easier with Harlem World Magazine and Zerve! Peruse popular tours, cruises, pub crawls and other attractions; then book your activities easily and securely Find Things To Do in Harlem with Zerve.
Book online below or call 212-209-3370
Use call-code "Harlem World Magazine"
The Harlem Love connection: