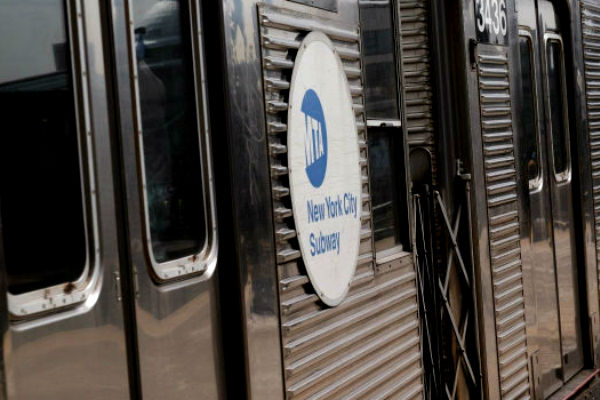 Due to signal problems, the 1 train MTA service is suspended between 168th Street and 96th Street in Harlem, New York. Southbound 1 train service will end at 168th Street. Consider alternate routes and allow for additional travel time.
Support Harlem World Magazine, the #1 source in the world for all things Harlem.
Updated: Following a prior service disruption, 1 train service has resumed in both directions. Expect residual delays.
For more information, please visit www.mta.info
Via Notify NYC
The Harlem Love connection: